June 24, 2015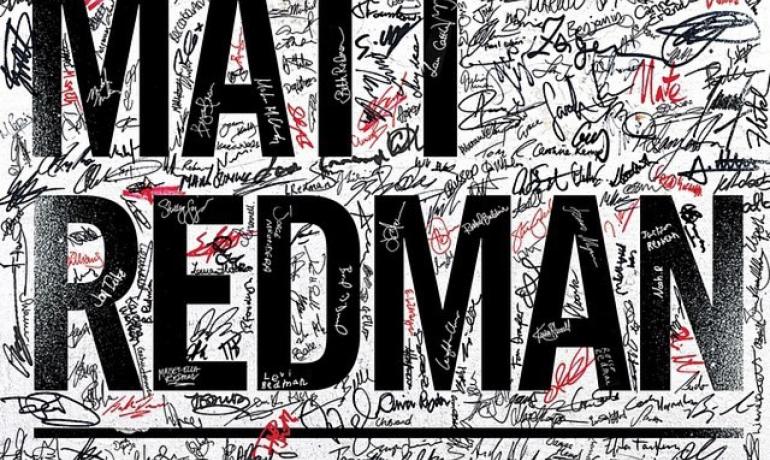 Nashville, Tenn. — Unbroken Praise, the newest release from double-GRAMMY® winner Matt Redman, has garnered the top spot on the Billboard Christian Albums Chart. Unbroken Praise marks Redman's second, consecutive debut to take the No. 1 place on the chart upon it's release.
Unbroken Praise was heralded by sold-out tour dates, a constant spot a top the iTunes® Christian and Gospel Chart and critics praising it as "highly anticipated," "incredible" and "one of the best albums of the year." Outlets like Beliefnet and Guideposts have chronicled the making of Redman's latest. The newest album features 11 songs recorded live at the iconic Abbey Road Studios, including "King Of My Soul" and the current radio single, "It Is Well With My Soul."
Continuing to take his music all around the globe, Redman will be bringing Unbroken Praise and his other well known songs to audiences in the U.S. and abroad throughout the rest of 2015, including Chris Tomlin's Worship Night in America, which will bring people across the country together for a time of worship and prayer for the nation. Events will take place Aug. 8 in New York City's Madison Square Garden, Aug. 13 in Denver's Red Rocks Amphitheater and Aug. 15 in Sacramento's Sleep Train Arena. To see Redman's latest tour schedule, click here.