November 15, 2013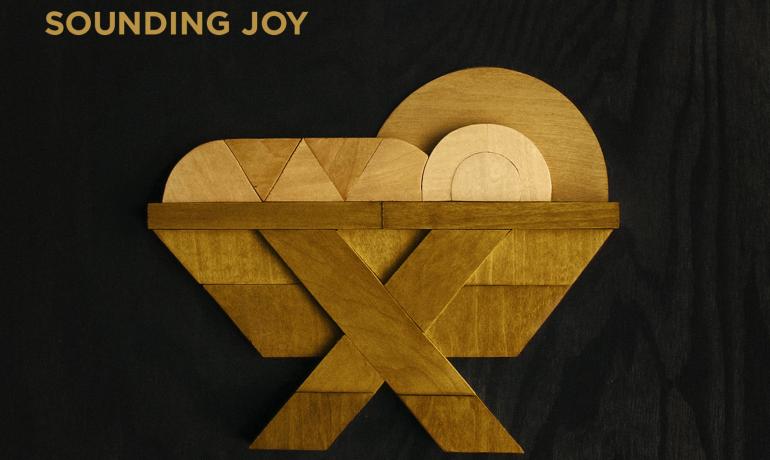 SEATTLE, WA – Mars Hill Music announces the November 25 release, Repeat the Sounding Joy from their band CITIZENS. This Christmas EP will feature five songs including: "Joy to the World," "Hark! The Herald Angels Sing," "Come and Stand Amazed," "O Come O Come Emmanuel" and "Silent Night." This special release is preceded by CITIZENS full-length self-titled debut album that reached No. 1 on the iTunes Christian and Gospel chart as well as debuted in the Top 10 on the Billboard Heatseekers and Worship Albums charts.
Since their debut, CITIZENS has had a huge response at radio with their single "Made Alive." This song has charted on Air 1's Top 10 Songs for 11 weeks. The single also charted in the Top 15 at Hot AC/CHR format. Tim Collins, Solution FM Program Director stated that the song is "One of our top testing songs of the year! 'Made Alive' reminds us that it's not what we do or don't do, but who are and to Whom we belong." You can view the music video for the radio single, "Made Alive," by clicking here.
Media also praised CITIZENS with their originality and unique, fresh worship style.  The band received media coverage and accolades from the likes of Relevant, Worship Leader, JesusFreakHideout, New Release Tuesday and more.  Here's what these outlets said about CITIZENS:
"Looking for a confidence boost? Try modeling your life on these anthems, which challenge you to kneel at the cross and find confidence in Christ's redemptive work."  - Relevant
 
"Citizens really do break the mold, bringing a West Coast indie feel to a debut that keeps the focus solidly on God without sacrificing artistic integrity. A strong debut that holds a lot of promise for days to come." - Worship Leader
 
"Citizens, as well as Mars Hill Music, have not only offered up some great tunes - they are paving a new road in music…this album is a game-changer." - JesusFreakHideout.com
 
"These guys are a hipster Christian's dream band. I could see these songs being played in contemporary churches all over the world." - HM Magazine
CITIZENS recently led worship as part of the 2013 Resurgence Conference, which was hosted at five locations (Seattle, WA, Bellevue, WA, Reno, NV, Orlando, FL, Albuquerque, NM) as well as available to online registrants.  The Resurgence Conference featured Pastors Greg Laurie, Rick Warren, Judah Smith, Mark Driscoll and more. More than 1,800 ministry leaders attended the five locations and over 20,000 people watched online with over 67,000 hours of video streamed and 177 countries joining from around the world.