September 29, 2011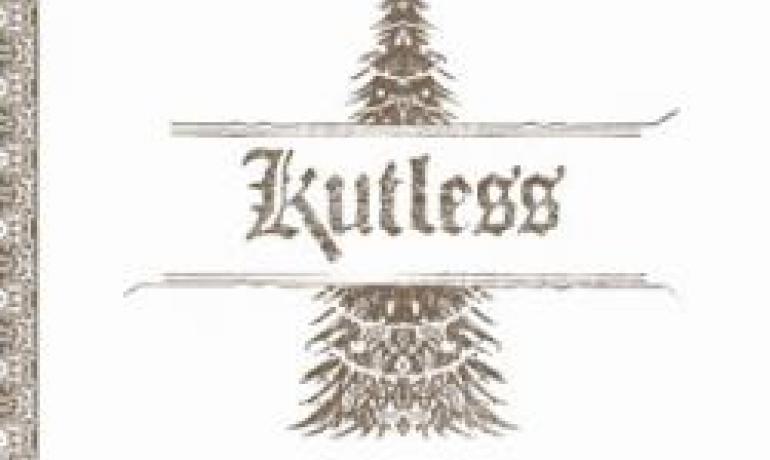 Seattle, Wa – BEC Recordings' Kutless is wrapping up another great year with the release of their first Christmas project on October 4 titled This Is Christmas. This album is filled with four classic holiday songs along with two original Kutless Christmas tunes ("This Is Christmas," "Beautiful"). There will also be a 10-song exclusive version available at Wal-Mart this season. Kutless will also be touring heavily this fall as part of the "One True God," Winter Jam and the "Very Merry Christmas" tours.
"The Christmas season is one of my favorite times of the year," shares Kutless frontman Jon Micah Sumrall. "It is a special time for us to enjoy family, festivities, and gift giving but most importantly to remember the birth of our Lord and Savior, Jesus Christ. My hope is that This is Christmas will be an encouraging and festive reminder of why we celebrate Christmas. Truly Jesus is the reason for the season."
Since the 2009 release of their hit worship album, It Is Well, BEC Recordings' Kutless has catapulted to the top of the radio charts with their mega-hit song "What Faith Can Do," which spent multiple weeks at No. 1 on AC, CHR and National Christian Audience charts. The second single, "Everything I Need," also became a top 10 single at AC Indicator, Monitored and National Christian Audience charts. The current single "Amazed" is already a top 20 single at AC Indicator, CHR, and Inspo charts.
The band will be following-up to this highly acclaimed album that has sold more than 300,000 units with a brand new 2012 studio release. Kutless is putting the finishing touches on this new project with producers Chris Stevens (TobyMac, Mandisa, Carrie Underwood) and Dave Lubben (worship leader, Kutless).