September 28, 2015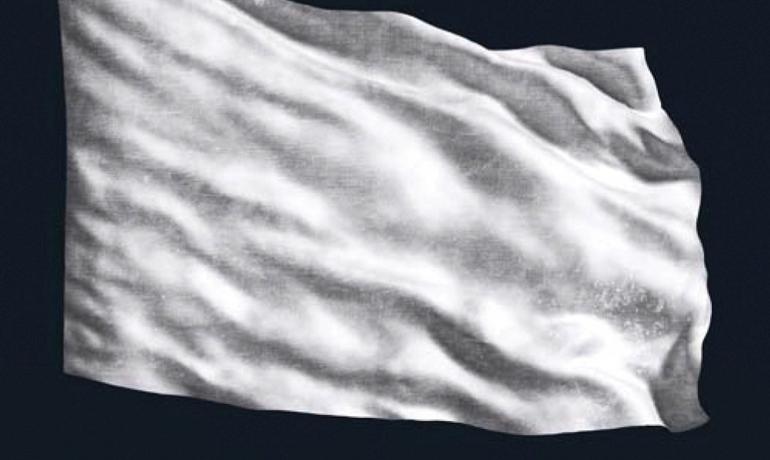 Nashville, TN – Kutless has been in the studio, working on their new album, Surrender, scheduled to release on November 13, 2015 (BEC Recordings). The rockers with a passion for worship returned to collaborate with longtime producer Aaron Sprinkle (Anberlin, Hawk Nelson, Jeremy Camp) for their latest project.
"We are really excited about our new record," shares frontman Jon Micah Sumrall. "We really wanted to go back to some of our roots musically on this record and so we teamed up with Aaron Sprinkle again for the first time in several years. He was such an instrumental part of our recording process throughout the first half of our career and we had so much fun creating music together again. I think this record really captures our goal of incorporating some of our older sounds while still creating something that is fresh and new."
The first single from the forthcoming album, "Bring It On", will go for adds this week on October 2nd, right as they begin their "Every Child Is Beautiful Tour" with Mark Schultz, David Dunn and Natasha Owens. The tour will benefit Holt International, a Christian organization that focuses on helping families who want to adopt internationally.
"For our longtime fans, I think this is the record they have been waiting a long time for, and I can't wait for everyone to hear it," Sumrall concludes.
See below for the complete list of tour dates.
TOUR DATES
10/1 - Beckley, WV
10/2 - Bensalem (Philadelphia), PA
10/3 - Butler (Pittsburg), PA
10/4 - Green (Cleveland), OH
10/8 - Lynchburg, VA
10/9 - Toms River, NJ
10/10 - Rome, NY
10/11 - Erie, PA
10/15 - Huntington, WV
10/16 - Louisville, KY
10/17 - New Berlin (Milwaukee), WI
10/22 - Monroe, LA
10/23 - North Little Rock, AR
10/24 - Wichita Falls, TX
10/25 - Oak Grove, MO
10/29 - Dayton, OH
10/30 - Belleville (St. Louis), IL
10/31 - Nashville, TN
11/1 - Indianapolis, IN
11/5 - Mobile, AL
11/6 - Jacksonville, FL
11/7 - Dublin, GA
11/8 - Roanoke Rapids (Raleigh), NC
11/12 - Marion, IL
11/13 - Cordova (Memphis), TN
11/19 - Charlotte, NC
11/20 - Kernsville (Greensboro), NC
11/21 - Myrtle Beach, SC