July 07, 2017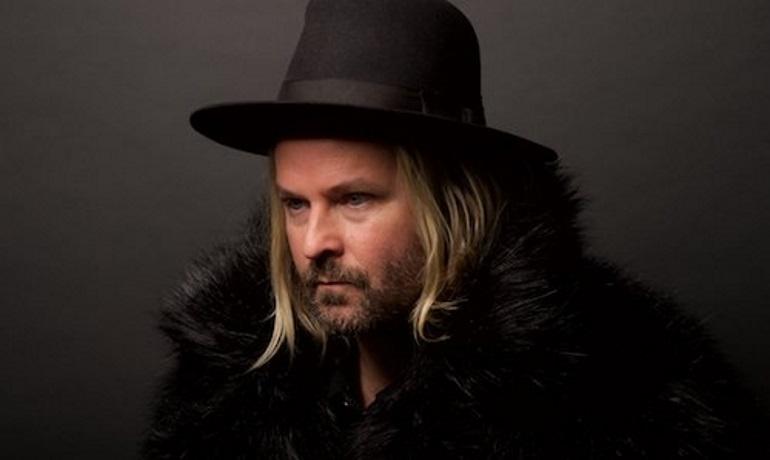 DC Talk member and former frontman of Audio Adrenaline Kevin Max will be releasing his brand EP of covers Serve Somebody. The EP is scheduled for release on July 7 from Gotee Records. It will be available on vinyl, CD and digital downloads.
Max has leaked the demo for his cover of Larry Norman's "Righteous Rocker" on his Soundcloud page, which features fuzzy bass, thick, crunchy guitar, and production assistance in the able hands of Nashville rock music star handyman John Mark Painter. Another cover on the new EP will be Bob Dylan's 1979 classic, "Gotta Serve Somebody." The song also features soulful, textured layers background vocals provided by Painter's wife and longtime musical partner, Fleming McWilliams.
Max is best known for being a member of the Christian pop group DC Talk. As a solo artist following the 2001 dissolution of DC Talk, he has recorded eight full-length studio albums, one Christmas album, and four EPs. From 2012 until 2014, he was the lead singer of the band Audio Adrenaline.
Tracklisting:
1. Serve Somebody
2. Let the Day Begin
3. Kyrie
4. Red Letters
5. Creed
6. Righteous Rocker
7. Serve Somebody (Rock Version)