March 16, 2012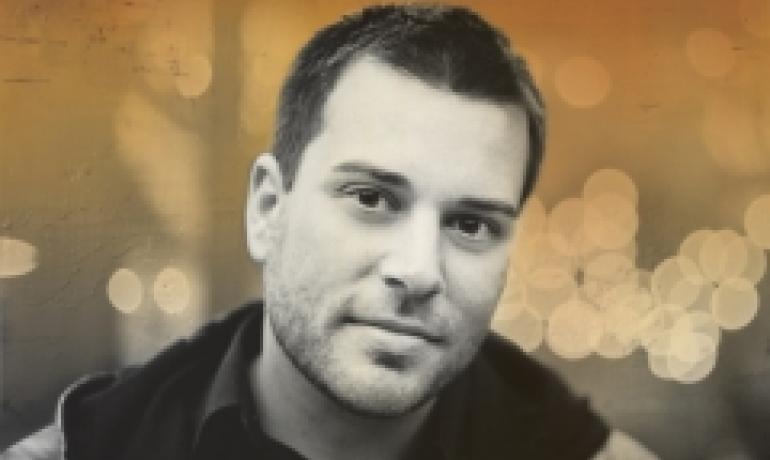 Nashville, Tenn. - Fair Trade Services artist and storyteller Jonny Diaz continues to impact the music listener with his powerful lyrics and heartfelt songs. With his brand new radio single "Scars," the song follows Diaz's other well-known radio hits such as "Break My Heart" and "Beauty of the Cross," as well as his 2010 top hit "More Beautiful You."
The important message of "Scars" is poignant during this Easter season, yet it's also a song that Diaz will surely be playing for years to come. Be sure to click here to listen to the song, and to watch Diaz share the message behind the writing of "Scars" here.
The single, which is being added to stations across the country, is obtaining new adds weekly and already receiving an overwhelming response from fans and radio stations of how it has deeply impacted them.
Greg Cassidy, Music Director/Morning Show Host from JOY-FM in St. Louis, shares, "From the first time I heard 'Scars,' I really felt it was a song that would connect with our community. We all have scars – though they are different scars for different people. We've all been in that place. Whatever you're are suffering through, 'Scars' is a reminder that Jesus' scars cover ours! So powerful. While it may be top of mind this Easter season, it is a theme that is timeless. Great writing from Jonny D!"
After fans have recently seen Diaz in concert performing the song, numerous comments have been rolling in. From "breathtaking" to "loving it," a fan also posted, "Thank you so much for playing 'Scars.' I really believe it's why I was there (at the show) tonight." Another fan wrote, "Scars is your best song yet! Oh my goodness it is amazing!!"