October 01, 2015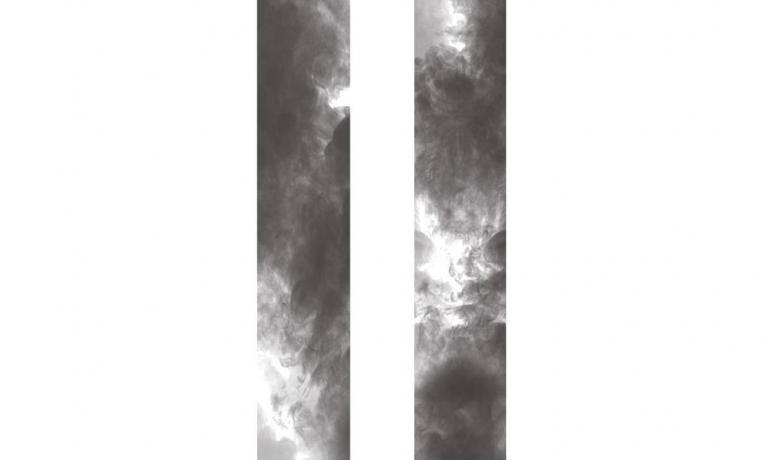 NASHVILLE, TENN - Gotee Records' Capital Kings will release their anticipated sophomore full-length album, II, tomorrow at all digital outlets. The digital release of II will feature two bonus tracks plus the original version of the No. 1 single "Fireblazin." Click to purchase the album at iTunes or Amazon. The album is available physically at shows and will be available in Christian retail stores on October 16. Tonight Capital Kings will host a live album streaming event at 9 pm ET / 8 pm CST.
II is the result of many collaborations, two and one-half years of painstaking effort, and very much intention," explains Capital Kings. "Our goal with this record is to bring an alternative to this established genre while offering something the kids can connect with in a spiritual way."
II is as diverse as one can imagine, while still retaining its obvious EDM quality; the listener never gets numb to the driving rhythms. The fact is, Capital Kings know how to craft electronic dance that is accessible and universal. And II is a body of work that demonstrates it. The current single, "Into Your Arms," from the album continues to climb radio charting at No. 2 on Hot AC/CHR charts and in the Top 30 on the National Christian Audience chart.
Fans will get multiple opportunities to catch the dynamic duo live as they begin touring this week on the RED tour featuring Tedashii and Wolves at the Gate followed by The Drop tour with NF and DJ Promote. See dates below. In 2016, Capital Kings will join the KLOVE TobyMac Hits Deep Tour.