May 22, 2014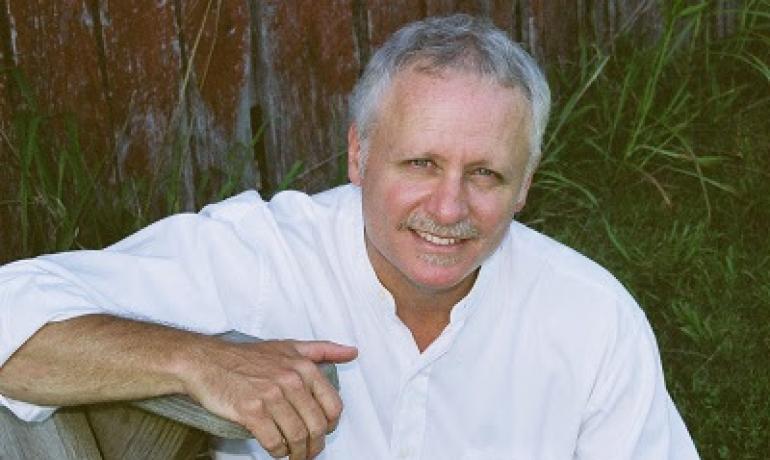 NASHVILLE, Tenn. - Beloved multi-Dove Award winning recording artist and worship leader Billy Sprague is thanking his fans for the support through Kickstarter of his upcoming project, Songs in the Key of Awe. Through the popular crowd-sourcing platform Kickstarter, Sprague raised 176 percent of the original funding goal to supply $35,171 toward the recording and promotion of his new CD.
"Let me tell you why your support means so much to me, especially now," Sprague says. "After eight and a half years, the page is turning on my position here in Colorado so we are at a new beginning. Halfway into the Kickstarter, Monday, April 28 about 2 p.m. Texas time, my Dad, 87, went to heaven, so gently as we had been praying.
"Amid so much change in our lives, you may have thought you were simply giving some financial lift to create and propel some music. But you did more. You lifted and propelled me, too. With your prayers, your kind words of encouragement, your enthusiasm, your sacrifice and support. While my favorite term for you is 'tribe,' I very much like the term 'backer' as well. It more than implies that you've got my back. And you really did on this adventure. More than you even knew."
Sprague's Kickstarter partners will receive various rewards, based on the level of contribution, including exclusive pre-release downloads of the new album, autographed copies of the physical CD, a Skype or Facetime performance of Sprague's classic hit song "Via Dolorosa," a signed and numbered print of Sprague's painting, "Sunflowers," and even a dinner for two with Sprague and his wife Kellie.
Songs in the Key of Awe was birthed out of Sprague's eight-year stint as Worship Leader and Director of Momentum for a multi-campus church in Denver. During his tenure, Sprague wrote more than 100 songs.
"I'm prompted by the Parable of the Talents in Matthew 25, which says the Lord expects me (and you) to do something with what He has entrusted to us," he explains. "My goal is to harvest the best crop from this field to include on this CD."
An added bonus for Sprague is the opportunity to share the microphone with his daughter, Willow. Sprague's son, Wyatt, whom he describes as a "killer drummer and djiembe slapper" will add some awe of his own on some tunes. "Apparently, the beat goes on down the chromosomes," Sprague says.
For more information about Sprague and Songs in the Key of Awe, visit billyspraguemusic.com.
Source:
McCain & Co. Public Relations